At AX Construction, we place the client at the centre of all that we do and tailor our range of turnkey services, including renovation and finishes, to exceed client expectations. Our experience of overseeing building projects from initial design through to construction and final handover, ensures we can deliver a smooth, cost-effect transition through each of the project's phases.
We utilize our arrays of expertise gained through developing, constructing and finishing our own in-house projects and extend the level of detail to projects commissioned by third party clients. Our specialist team has the depth of knowledge to allow us to work across many sectors, including works on commercial, residential, and industrial buildings. We offer reliability and efficiency throughout any project entrusted to us, and employ the most exacting standards to ensure the construction process remains as straightforward and worry-free as possible.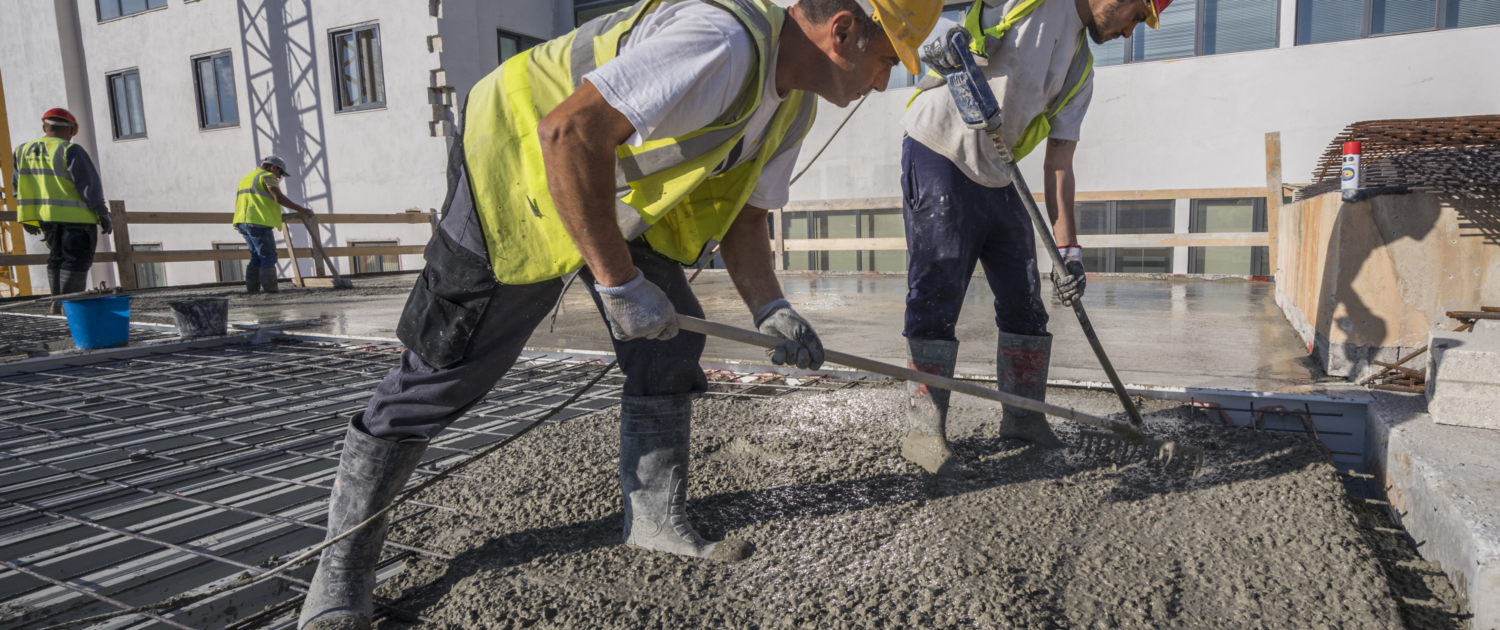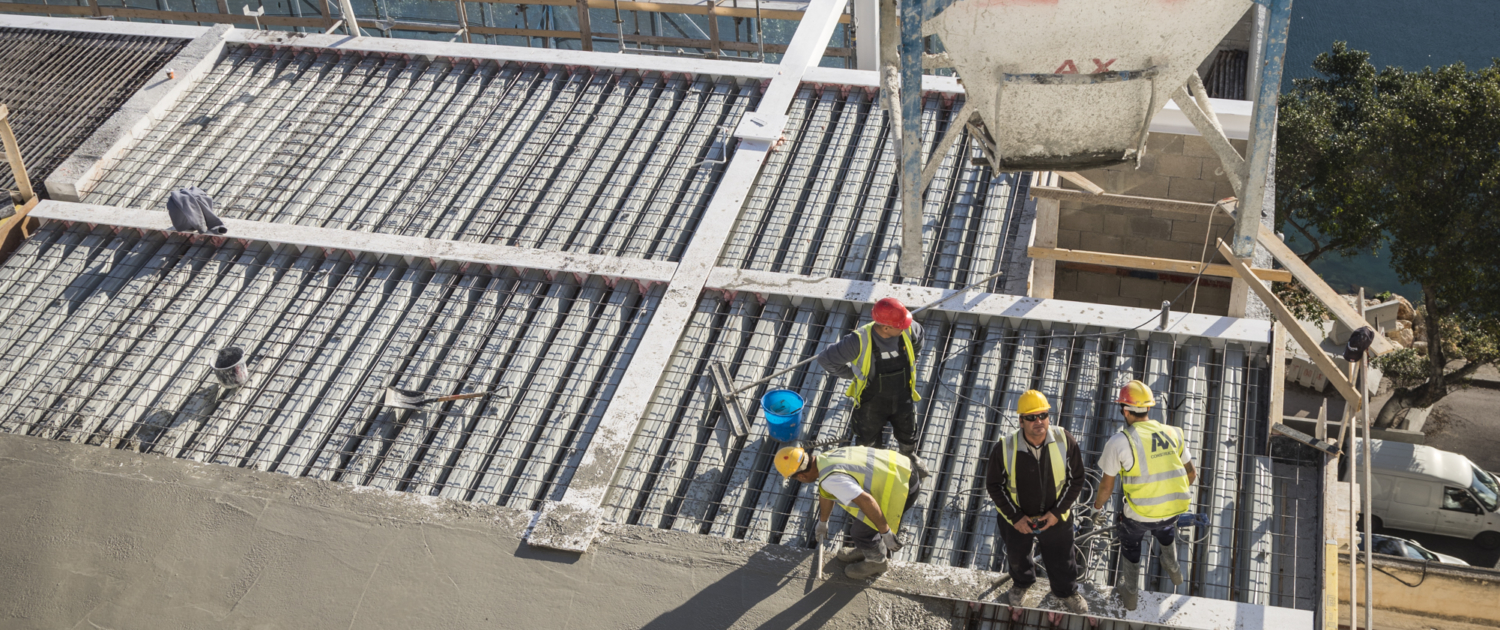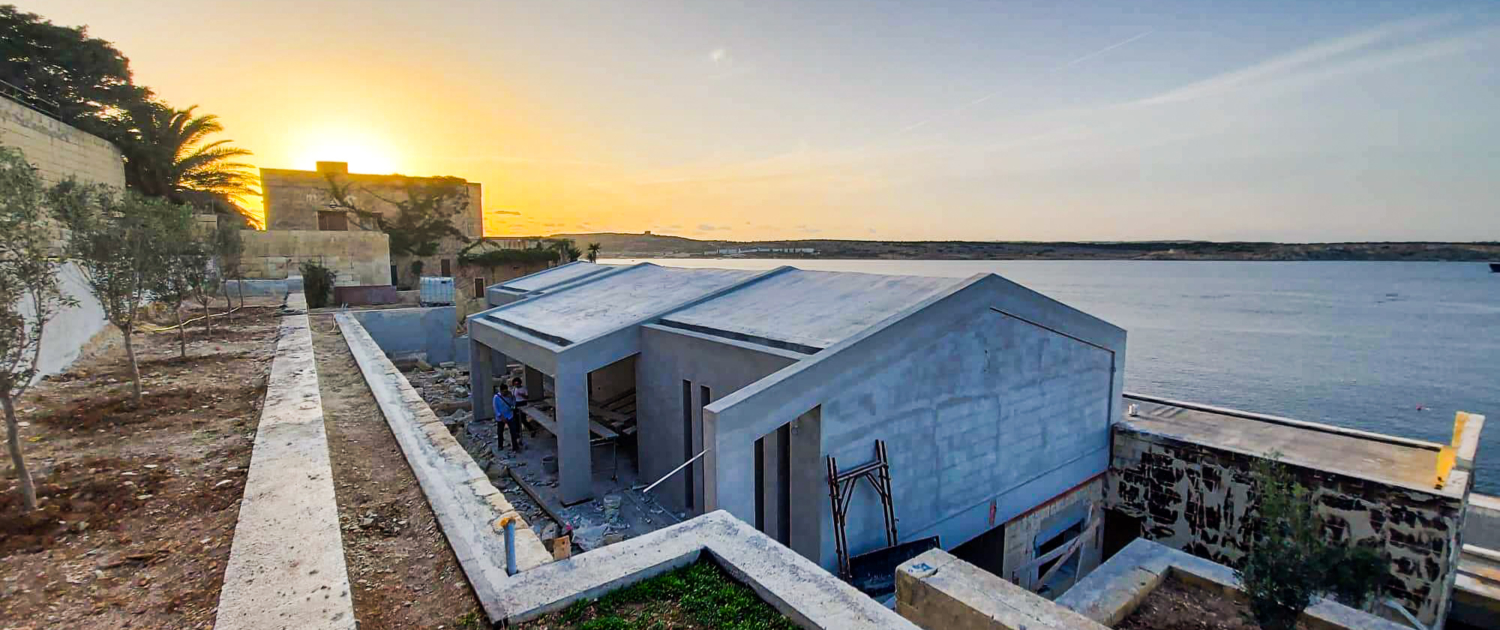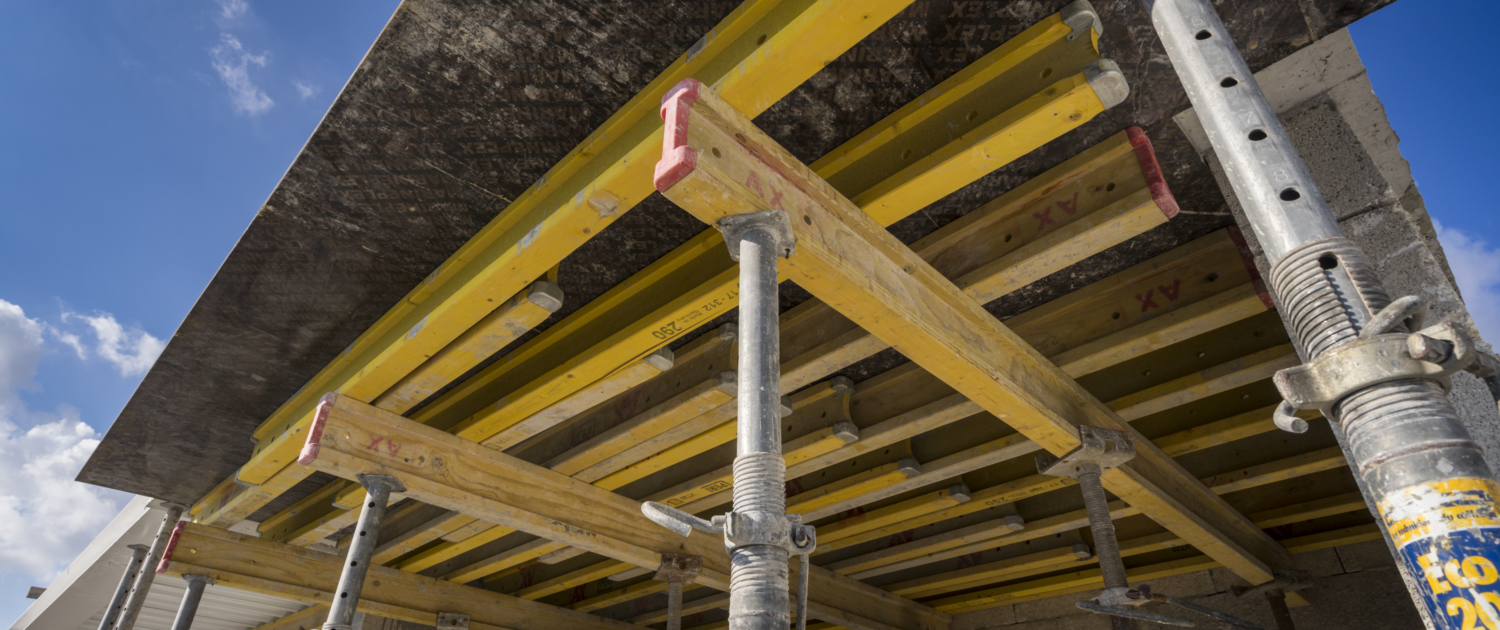 We have found AX Construction to be an extremely conscientious contractor whose working methods respected the historical building and undertook works with maximum diligence. They have cooperated with our architects and have shown willingness and drive.
It was a joy for us to work with such dedicated and talented people demonstrating a positive "can and will do approach" throughout. Your expertise and enthusiasm were both appreciated during a time which can be stressful for all concerned!
AX Construction ensured that works were completed in both a timely manner and a professional way albeit tight frameworks. All management assigned to the project have been very responsive and offered their full support to the rest of our team.
AX Construction's full time on-site management team coordinated the various aspects of the project and was instrumental in ensuring that the project was completed in a very short time frame. The company displayed high standards of competence and was able to deal with any minor complication which arose very efficiently.
We are pleased to have collaborated with AX Construction. The project was completed on time, to the client's and our satisfaction, mainly owing to the proactive and accommodating stance taken by AX Construction and their management team throughout the project.
I have found AX Construction to be very cooperative and responsive, performing well on quality and timely on the programme. Whenever the need arose, they always rose to the occasion and delivered what was demanded of them.